Welcome to Buckle Family Chiropractic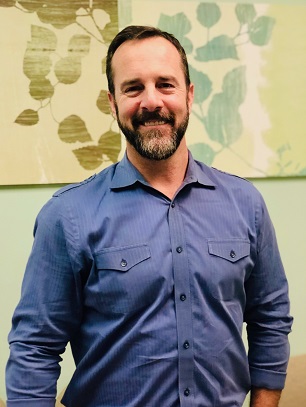 For more than a decade, Livonia chiropractor Dr. Kyle Buckle has been helping families, athletes and patients of all ages feel better and heal better through natural and effective chiropractic care.
Here at Buckle Family Chiropractic, our goal is simple: To provide you with the best possible experience while tailor-making adjustments that fit your specific needs or injuries.
"I'm here to help you feel your best and nothing would bring more joy to my heart then to see you smiling and thriving."
To Us, You're Family
At Buckle Family Chiropractic, Dr. Buckle has spent his career bringing the most gentle and effective care possible to his patients, offering a diverse set of adjustment techniques and tools to restore your health.
When you visit us for your care, we want you to know that you're more than just a number and we'll always aim to treat you life family—that's what you deserve!
I've dedicated my life to helping people feel better, and you can be next!"Dr. Buckle, Chiropractor Livonia MI
Diverse Care for Athletes and Families
Whether you're 1 or 100, Buckle Family Chiropractic is ready to help restore your spine and body so that you can function to the best of your ability. We regularly see athletes of all levels in our practice as they've learned of the benefits that chiropractic care can bring to their sport, including:
Better balance
Increased speed and agility
Improved range of motion
Quicker healing
And much more!
Discover the Buckle Family Chiropractic Difference
Dr. Buckle welcomes you to the practice with open arms. If you're ready to live your best life, we'd love to help. Contact our office today to get started on your path to wellness. You'll be amazed at how great you can feel.
We look forward to meeting you!
Chiropractor Livonia MI | Buckle Family Chiropractic