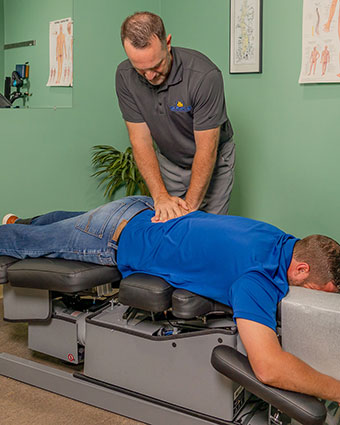 Chiropractic Care
Chiropractic care is more than just pain relief. It's a hands-on, drug free natural approach to living a healthier lifestyle through the expression of a properly functioning nervous system.
It focuses on life, not disease; health, not sickness. To ensure 100% health, your nervous system must be fully functioning. By removing interference to the system, we restore proper function and health.
Our job is to heal the body naturally by taking pressure off the nerves and spine. Using manual techniques or adjustments, we correct the imbalances and allow the body to function as it was designed to.
Our Techniques
To provide you with the best possible results, Dr. Buckle may use a combination of tools and techniques, including
Palmer Diversified
Thompson Drop Table
Lumbar Flexion Distraction
Y-axis Traction Adjustments
ArthroStim®
Soft Tissue Mobilization (using Graston®)
Activator® Tool
Our other services include massage therapy and instrument assisted soft tissue mobilization (IASTM). Depending on how a patient presents, a determination is made on which techniques are better for their symptoms.
We've helped a number of athletes recover from various injuries. In addition to quicker healing, many have noticed improved speed and agility, better balance, increased range of motion, heightened flexibility, and more.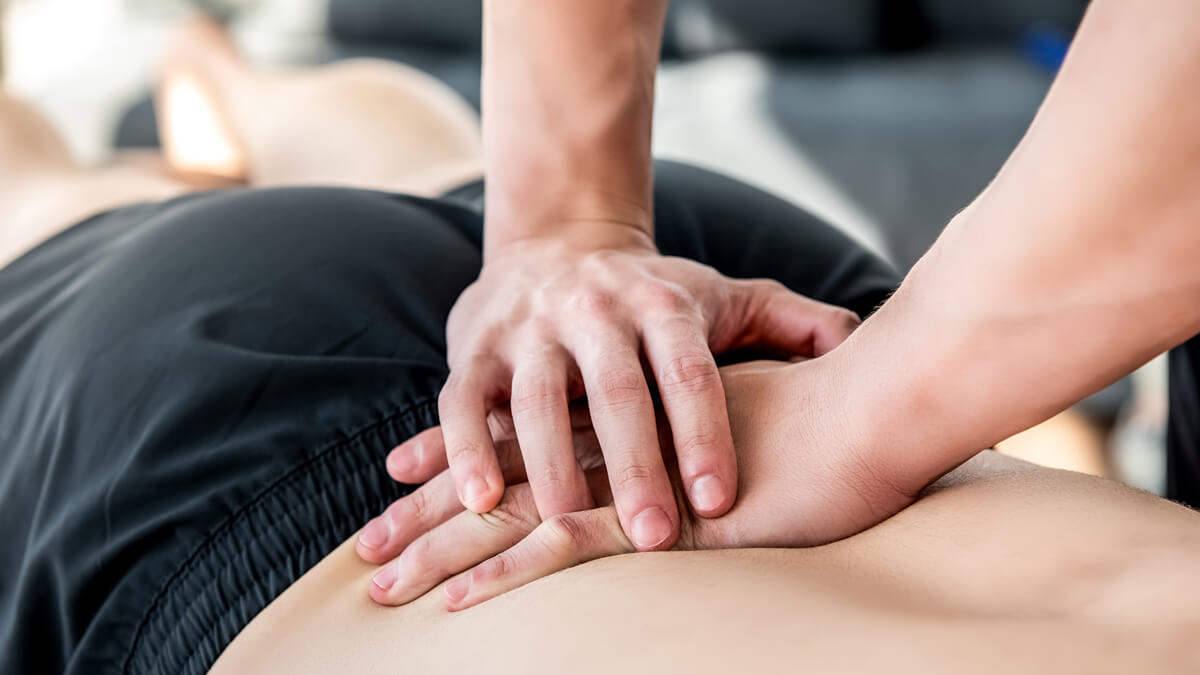 Providing Relief
Chiropractic has shown to improve issues like
Dr. Buckle is a big proponent of co-care. He believes in adding additional services to a patient's care plan, if that will get them healthier, quicker. No matter what's needed, you can be sure you'll receive the one-on-one attention you deserve.
Schedule Your Appointment Today
We'd love to speak with you about what chiropractic care can do for your body. If you'd like to learn more, please contact us today to book your first appointment. Families, athletes, and everyone in between are welcome!
Our entire team looks forward to helping you!
CONTACT US
---
Chiropractic Care | (734) 953-9933