Sports Chiropractic at Buckle Family Chiropractic
An athlete himself, Dr. Buckle understands the importance of keeping his body in peak performance mode so that it always functions at its best. He himself is a recipient of chiropractic care along with countless other athletes of all skill levels.
Heightened Ability and Faster Healing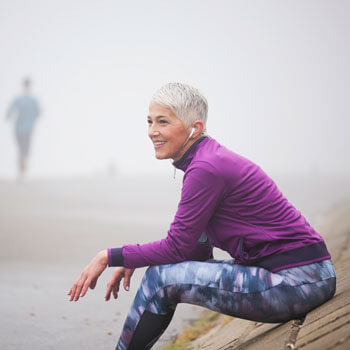 An athlete's body is intricate and complex—much like a high performance racecar. You wouldn't take a racecar out to the track without fine-tuning it, so why would you compete in a sport without making sure your body is working optimally?
At Buckle Family Chiropractic, Dr. Buckle has years of experience in performing adjustments specific to the needs of athletes and will tailor your care plan for your body.
We've helped a number of athletes recover from various injuries. In addition to quicker healing, many of our patients have noticed:
Improved speed and agility
Better balance
Increased range of motion
Heightened flexibility
Schedule Your Appointment Today
Ready to find out how chiropractic care can help you as an athlete? We'd love to speak with you about the benefits. Contact our practice today to book your first appointment.
We look forward to helping you on your journey to peak performance!
CONTACT US
---
Sports Chiropractic Livonia MI | (734) 953-9933